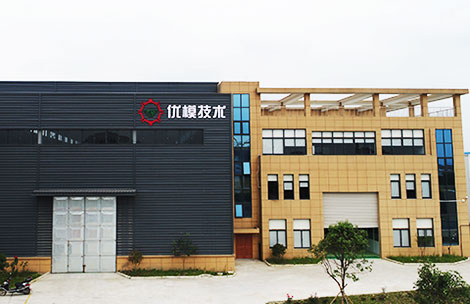 The Unimodel Technology Information (shanghai) Co., Ltd. was founded in 2014. The company is most competitive in the lightweight automobile components and advanced engineering plastic optimization system, which is a comprehensive and fast-growing corporation. The company is adhering to the management philosophy of 'people-oriented and customer first'. It gets the technology support and advanced management experience from the corporations of Sweden and Japan. Working closely with the domestic first-class universities, such as the Shanghai Jiaotong University, the East China University of Science and Technology etc., and the national laboratories, the company develops the advanced technology for the product excellence. In this way the company strives to improve the comprehensive competitive ability of the enterprise for serving the global customers. The mission on the professional corporation with technology, production engineering and advanced management is what the company is pursuing for.
Zhejiang Unimodel New Material Technology Co. ltd. is a company which is wholly owned by the Unimodel Technology Information (shanghai) Co., Ltd., producing high performance aluminum alloy auto components. The factory is adjacent to Hangzhou, located in the State New Material Park of Mogan Mountain in Deqing City. It was invested in 320 million RMB with around 160 Mu area covered. Now around 3 million sets of auto components are produced, with the annual output value of over 1.5 billion. The company owns the highly automated aluminum bar melt casting workshop, the aluminum extrusion workshop, the mechanical processing workshop, the automatic robot welding workshop, the automatic assembly workshop and the intelligent automobile parts factory.
Due to the company's rapid development of the business scope, we're looking for the professional talents with the strong sense of high responsibility and team work.